Wait! If you're an HPN member, you can access these sessions as a complimentary benefit by logging in. Contact kurt@hpnonline.org if you need help with your account access. Only purchase access if you are NOT interested in becoming an HPN member.
Spring 2020 Webinars Trailer
---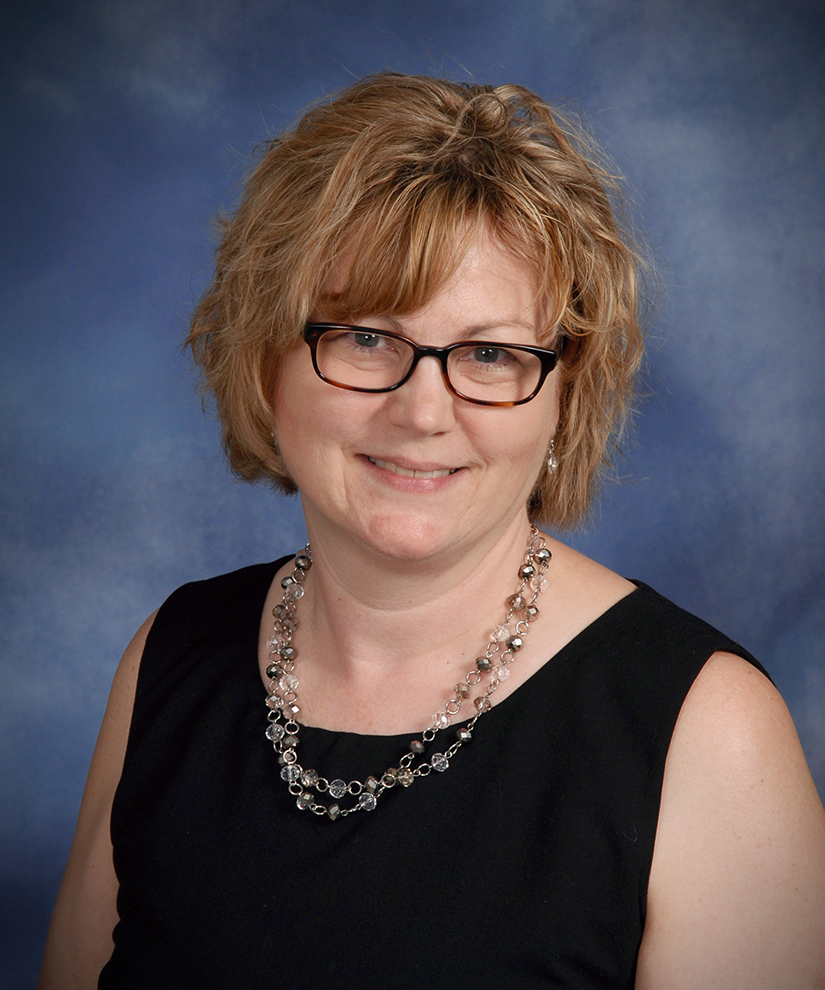 Jennifer Hornung Garvin, PhD, MBA, RHIA, CTR, CPHQ, CCS, FAHIMA – Health Information: The Heart of the Matter
Framing Question for the Session: How do data and analytics help my daily work?
Dr. Jennifer Garvin, the Division Director and Associate Professor in the Health Information Management and Systems Division in the School of Health and Rehabilitation Sciences at OSU, spent the morning of April 15, 2020 asking HPN virtual conference attendees to evaluate how they collect, verify, and apply data to inform their clinical and administrative decision-making.
---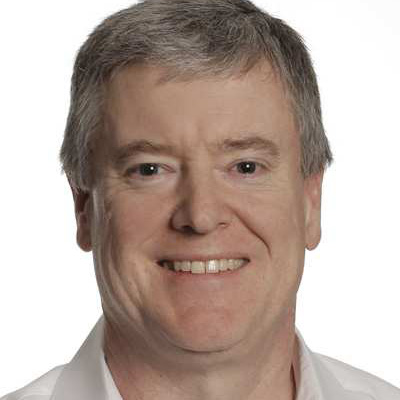 Jeffrey Geppert – Using Data to Improve the Quality of Care
Framing Question for the Session: What quality measures will most define my work in the coming decade?
HPN Spring Meeting attendees took an in depth look at how data is used to define quality measures on April 16, 2020 with Jeff Geppert, Senior Research Leader on the Battelle Health and Consumer Solutions team. Discussing the costs, the ethical imperative, and the explicit/potential benefits of quality improvement efforts, Jeff stressed that quality pursuits should seek to balance accountability and benefit across individual patients, professionals, organizations, and the population at large.
---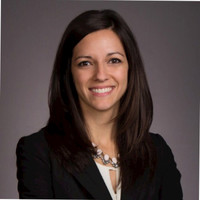 Lauren Byrne – From Data to Insights – Lessons Learned in Graduate Medical Education Accreditation
Lauren Byrne, Director of Population Health Research and Educational Outreach at the Accreditation Council for Graduate Medical Education (ACGME) in Chicago, Illinois, is responsible for providing oversight and leadership for research and evaluation of the impact of key ACGME initiatives on the improvement of population health. Leading our discussion, Lauren summarized the data that supports annual GME accreditation, and offered several examples of how ACGME analyzes this data to drive policies and decisions.
Our apologies - technical issues resulted in our losing the first half of Lauren's excellent presentation, though the second half and Q&A is preserved.
---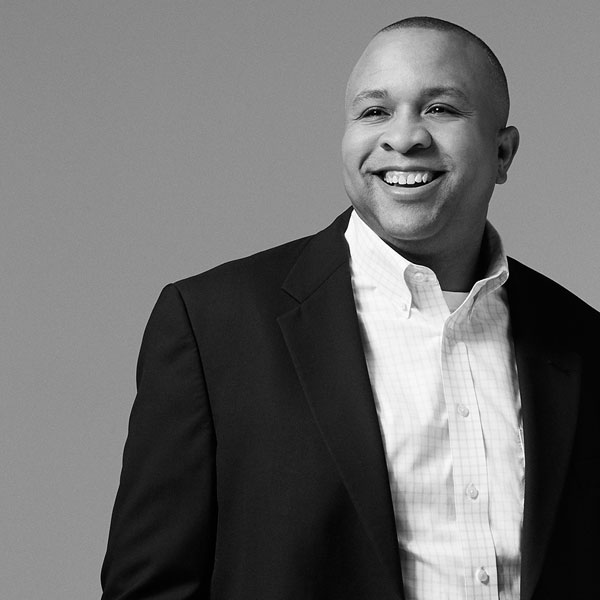 Grady Burrows – Building Your Talent Pipeline, From the Ground Floor Up
Grady Burrows, is the Director of Health IT talent at BioEnterprise, a nonprofit organization, whose mission is supporting the work of small startups and emerging companies in the bio sciences area. Going over several projects and initiatives with which he is involved in the greater Cleveland area, he offered HPN attendees a look at how data can be used to impact individual decision making, understand and correct the implicit biases of data, and bring software development skills into the classroom to students who aren't traditionally exposed to these skills.
---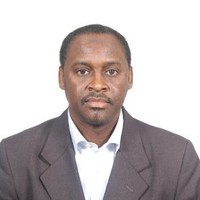 Khassoum Diallo, PhD – Collection and Use of Health Workforce Data
Over the last 25 years, Dr. Khassoum Diallo has worked extensively in social development issues, including Population and Development, Health systems, Gender issues, humanitarian response, Statistics, Epidemiology, Monitoring and Evaluation, Knowledge Management and Research.
In particular, as Coordinator in WHO/HQ, Chief Statistician of UNHCR or Regional Advisor in UNICEF/ESARO he has delivered outstanding results. This includes the development of a regional research strategy for UNICEF and contribution to its implementation and ongoing operationalization of the National Health Workforce Accounts.
---