Registration Now Open for HPN Spring 2019
Industry Impact on Health Care & Health Staffing: April 3-5 in Cincinnati, Ohio
Register, today »
Thoughts on Health Care & Professions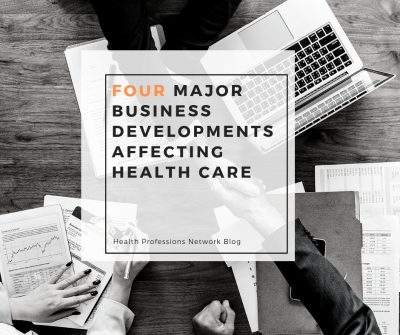 The largest corporations in the world turn their focus to the health care industry, and we follow up on our latest industry-focused blogs. This news round-up examines the latest on […]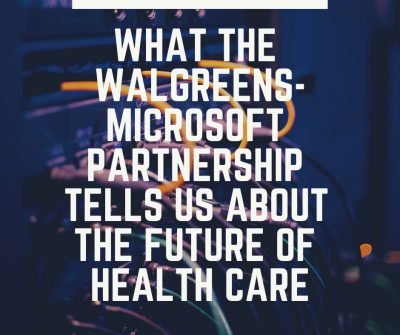 This week, Walgreens announced a massive partnership with Microsoft, raising a number of questions about Microsoft's potential impact on health care. At face value, the deal strategically positions Microsoft to […]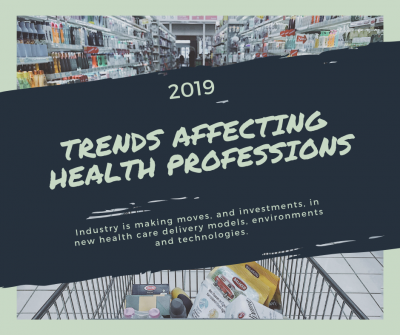 The new year brings with it reflection and speculation. We've rounded up some recent articles and highlights from 2018 to summarize the biggest trends affecting health professions in 2019. Tech […]
See all our blogs
State of the Industry Report
The state of change in the health care and health profession association industries.
learn more
Cities We've Visited
Sunny Fort Lauderdale
Fort Lauderdale, FL
What more can be said about Greater Fort Lauderdale, FL? Our Fall 2018 meeting in Fort Lauderdale was nothing less than spectacular—with gorgeous weather, views and spaces.
Fort Lauderdale offered incredible dining and shopping attractions on top of its gorgeous beach resorts and attractive weather year-round.
Minnesota's Rochester
Rochester, MN
Home to the world famous Mayo Clinic, Rochester, MN was a no-brainer for the Health Professions Network's Spring 2018 meeting.
For any group involved in health care, Rochester may be a holy city of sorts—and the fantastic facilities and programs at Mayo Clinic were certainly a spectacular attraction! But we were also treated to many excellent attractions in and around the city which are sure to be of interest.
Visit Alexandria
Alexandria, VA
Fall of 2017 brought us to Alexandria, VA, just across the river from Washington, DC and only minutes away from Reagan National Airport.
Its proximity to DC might be reason enough to visit Alexandria, or host a conference there, but Alexandria itself has so much to offer in terms of attractions.
See everywhere we've been
About HPN
The Health Professions Network (HPN) is a nationwide collaborative group of organizations representing leading health professions associations, accrediting agencies, and educational institutions, as well as federal and state workforce analysts and licensing and certification bodies.
A wide range of health professions make up the HPN and encompass the majority of approximately 200 different positions in health care, including athletic trainers, clinical laboratory scientists, diagnostic medical sonographers, medical assistants, music therapists, physician assistants, radiologic technologists, respiratory therapists, and more.
The allied health professions are the core of HPN. These fast-growing fields represent about 60 percent of the health care workforce and about 6 million jobs.