Thoughts on Health Care & Professions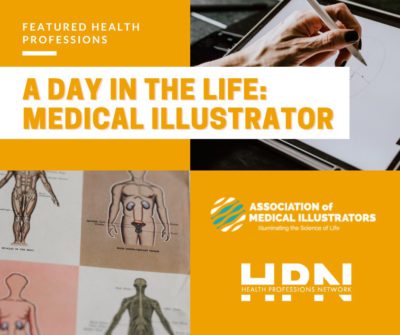 A crucial role for furthering public health literacy and medical education, the medical illustrator is a visual storyteller that impacts healthcare with art. Medical illustrators have played a key role […]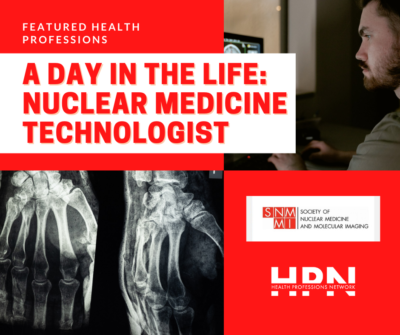 If you have a keen interest in the health sciences and computer technology and are looking for a people-oriented career, consider becoming a Nuclear Medicine Technologist! This blog is the […]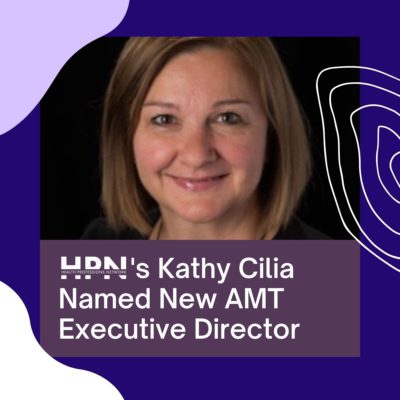 We are so excited to share the following press release, celebrating the retirement of the long-standing Executive Director of American Medical Technologists (AMT), Christopher A. Damon, and the announcement that […]
See all our blogs
Cities We've Visited
Unmistakably Cincinnati
Cincinnati, OH impressed us to no end at our Spring 2019 meeting. Over $2 billion in redevelopment has transformed Cincinnati's compact downtown, bursting with energy and excitement - perfect for your next meeting!
Prevention Magazine recently ranked Cincinnati as one of the Top 10 Most Walkable Cities in the United States. There are countless restaurants, clubs, music venues and shopping stores within a two-minute walk from your hotel, Fountain Square and the Duke Energy Convention Center.
Sunny Fort Lauderdale
Fort Lauderdale, FL
What more can be said about Greater Fort Lauderdale, FL? Our Fall 2018 meeting in Fort Lauderdale was nothing less than spectacular—with gorgeous weather, views and spaces.
Fort Lauderdale offered incredible dining and shopping attractions on top of its gorgeous beach resorts and attractive weather year-round.
Minnesota's Rochester
Rochester, MN
Home to the world famous Mayo Clinic, Rochester, MN was a no-brainer for the Health Professions Network's Spring 2018 meeting.
For any group involved in health care, Rochester may be a holy city of sorts—and the fantastic facilities and programs at Mayo Clinic were certainly a spectacular attraction! But we were also treated to many excellent attractions in and around the city which are sure to be of interest.
See everywhere we've been